Contact Cécile
Hi there. Please use the contact form below for any enquiries. If you are enquiring about lessons then it's helpful for me to know:
Your level/experience in French
Your availability
Your location
Many thanks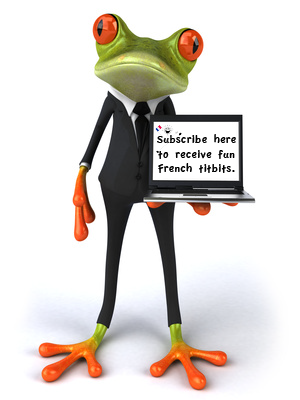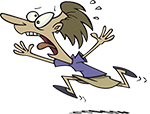 Do you find it a real struggle to learn French? Do you feel like it's always hard – like you're not making much progress? Do you still feel like a total fool when you try to converse in French or get overwhelmed trying to understand French when it's spoken at full throttle? Can I please start by telling you that you are no fool – at least not when it comes to conversing in a foreign language. I'm going to go through a few powerful tips (do I have to call these hacks now?) to build up your confidence and hopefully, take off some of the pressure that you may be putting yourself under.
read more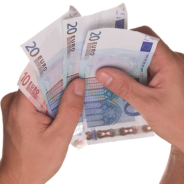 Learn how to talk about money in French with this short and fun video featuring key words and examples in context.
read more